The Photographic Image Between Past and Future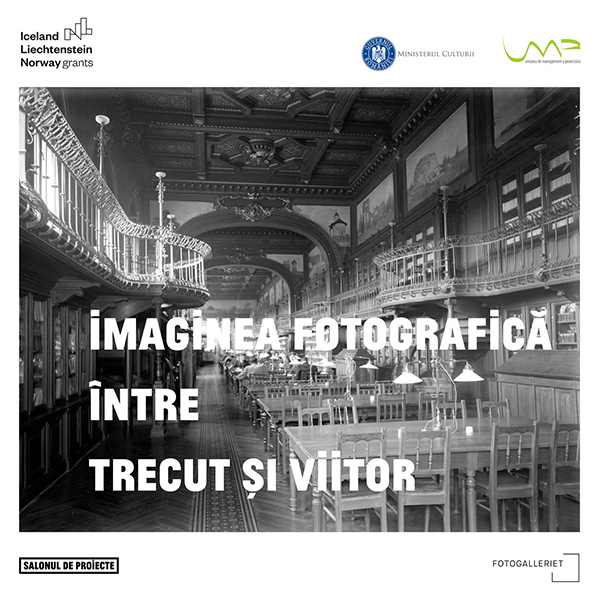 22 September 2020
Initiated by Salonul de proiecte, The Photographic Image Between Past and Future is a project that aims to make public one of Romania's most important photographic archive, Mihai and Anca Oroveanu Collection.
Over the course of the project, financed with the support of EEA Grants 2014 – 2021 within the RO-CULTURE Programme, Salonul de proiecte's premises will become a hybrid space, merging the functions of an institution dedicated to the study and exhibition of photography with the organisation of public events.
More details about exhibitions and artistic talks within the project, here.