CfA: The DigiHum Fellowships at NEC (deadline 15 January 2021)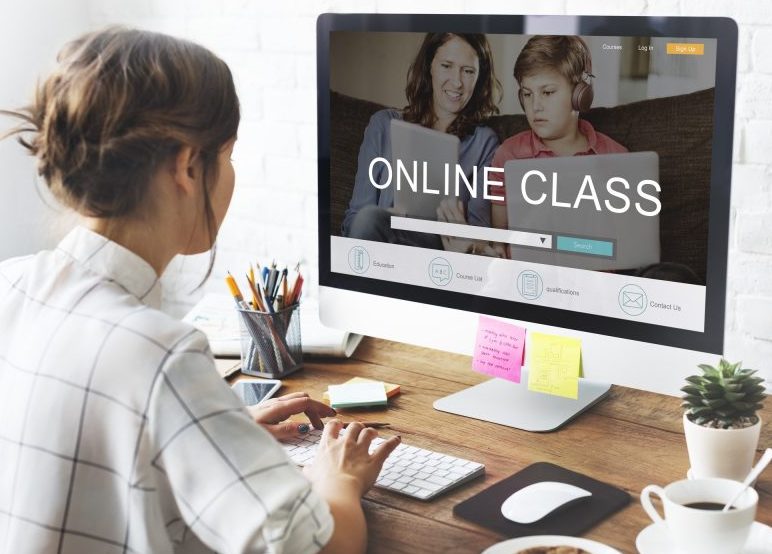 10 December 2020
The 'Relevance of the Humanities in the Digital Age' (DigiHum) fellowship program, proposed jointly by the Centre for Advanced Study Sofia and the New Europe College Bucharest and developed with the financial support of the Porticus Foundation, aims to underscore the cognitive functions of the humanities and their potential as critical disciplines by opening them up to issues relevant in/for the contemporary digital world – issues that are "practical", but also epistemological, ethical, philosophical, etc.
The program is intended to accommodate a broadest range of themes pertaining to humanities and social science disciplines provided that they link up to contemporary debates about or major challenges to the human condition stemming from the technological advances and 'digital modernity'. The program is guided by the belief that there is a considerable added value for humanities scholars across the academe, whatever their field, to be encouraged to rethink their topics in terms of their broader contemporary relevance (be it political, ethical, religious or academic), yet necessarily of significance for the world we are living in.
The program addresses international scholars.
Deadline: 15 January 2021
More info about the application process here.