Starting 1 February, NEC Library is open every day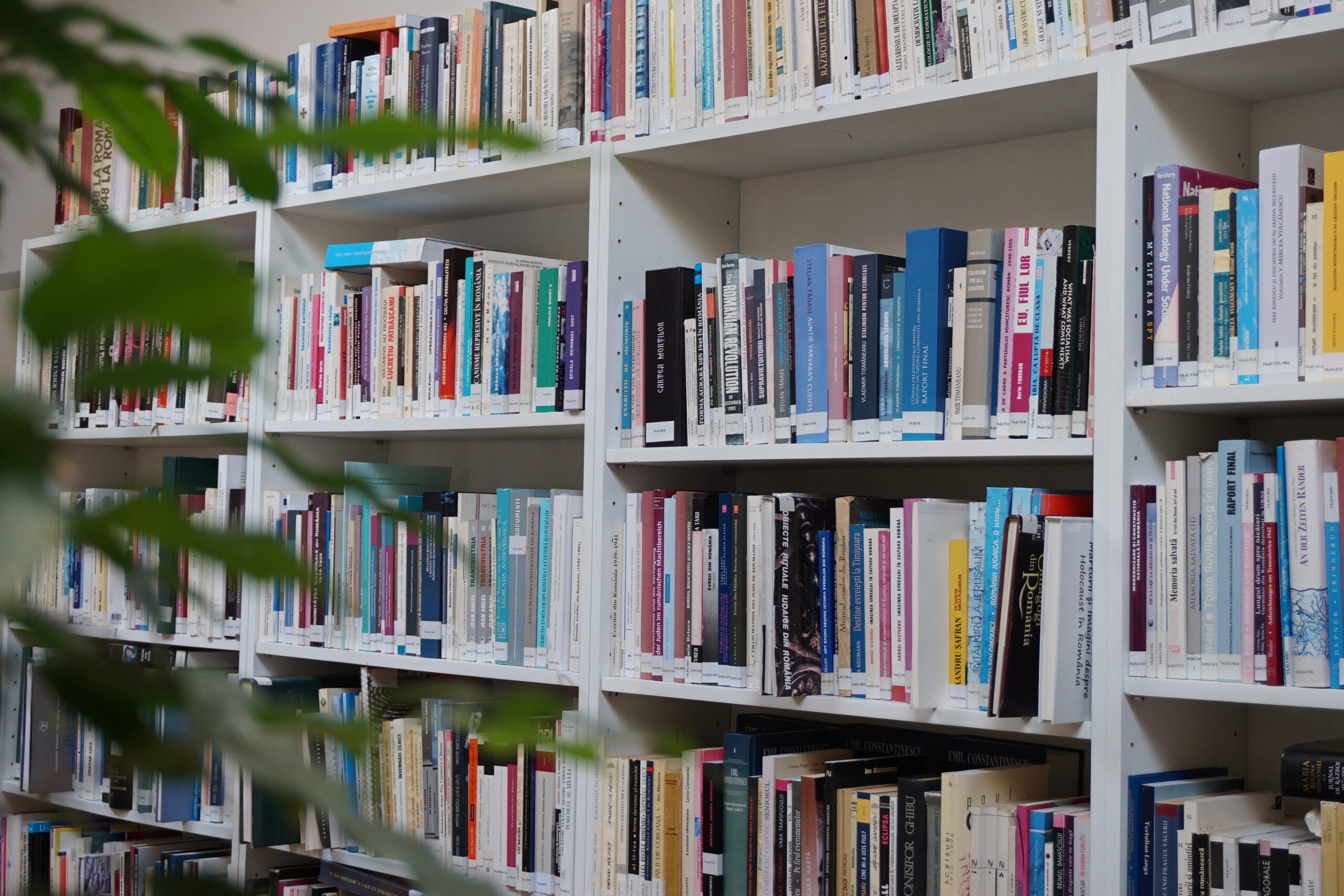 1 February 2021
It is our pleasure to let you know that the library is now open every day.
Here are the opening hours as of 1 February:
Monday – Thursday: 12.00 – 16.00
Friday: 10.00 – 14.00
You are welcome to use the library facilities (reading rooms, etc.) and/or the fellows' offices – by appointment only.
Please note that library services (borrow/return books, etc.) are available only on Monday, Wednesday and Friday.
For appointments please send an email to: mdanga@nec.ro.