Recordings from the Lovinescu-Ierunca Collection broadcast by Radio Romania Musical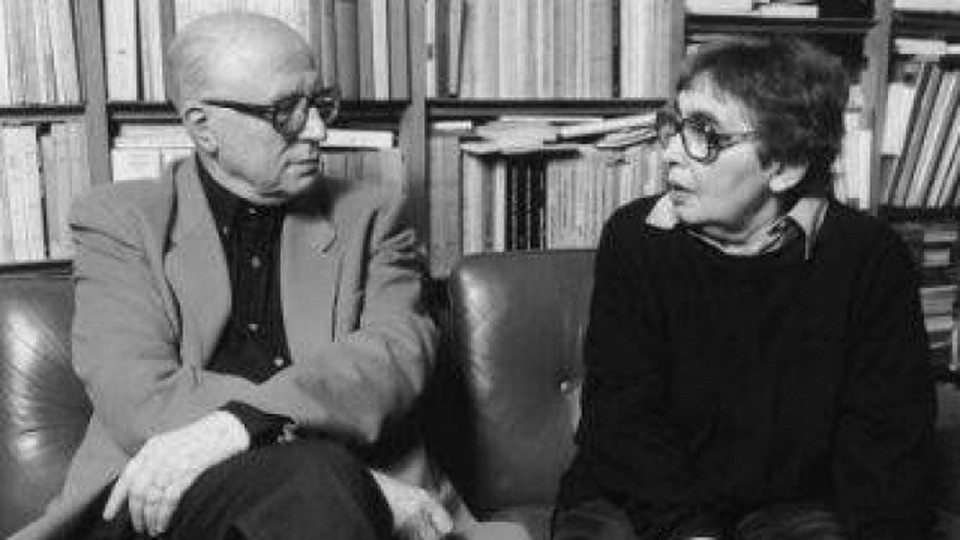 Starting September 10, 2018, memorable recordings from the Lovinescu – Ierunca Collection of the New Europe College are broadcast by Radio Romania Musical, the station specialized in classical music, jazz & more of the National Radio Broadcaster in Romania. The recordings selected by musicologist Larisa Clempuș are broadcast from Monday to Friday, at 11:30 am, during Arpeggio radio programme.
The collaboration with Radio Romania Musical aims at popularizing unique recordings of NEC's audio collection, which may offer a meaningful perspective towards the history of Western music.