Programul de "Burse Lapedatu" la Colegiul Noua Europă (2022)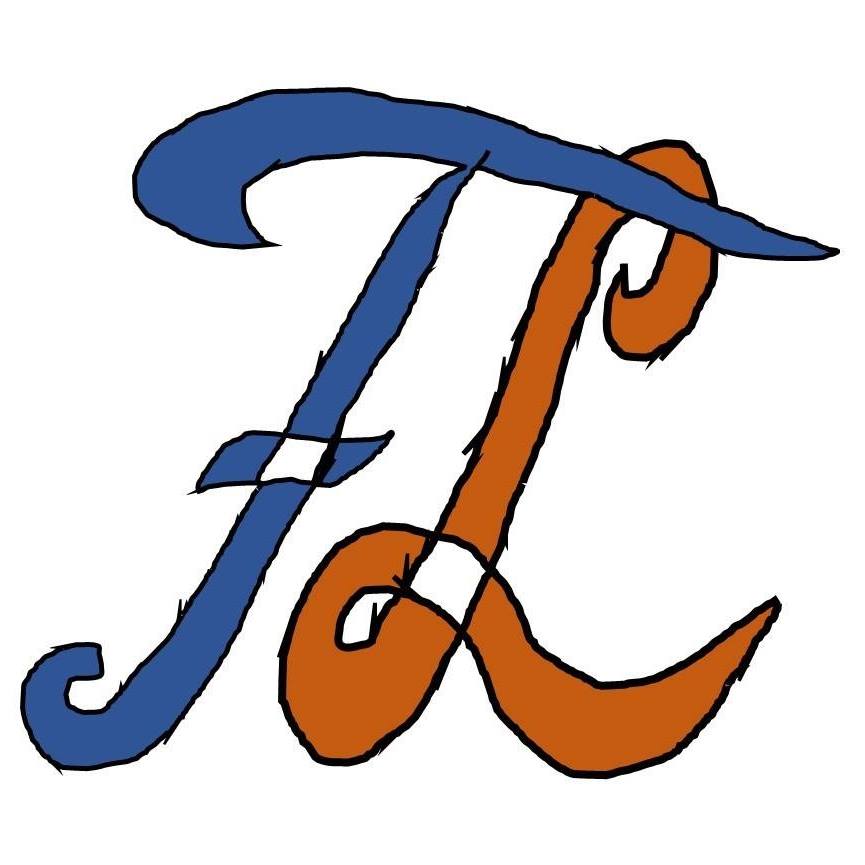 24 mai 2022
Cu generoasa susținere financiară a Fundației Lapedatu, NEC continuă și în anul 2022 programul "Burselor Lapedatu" oferite pentru a încuraja cercetările de istoria românilor în perioadele modernă și contemporană. În acest an academic, istoricii Roland Clark și Iuliana Cindrea Nagy vor organiza, cu sprijinul financiar al Fundației Lapedatu și al NEC, un colocviu dedicat ascultării "vocilor rurale" din România modernă și contemporană.
Organizatorii și invitații lor, cercetători din instituții din România și din străinătate, vor aduce în prim plan experiențele și discursurile locuitorilor din spațiul rural românesc din perioada 1859–1989. Obiectivul este de a identifica texte în care locuitori ai satelor "vorbesc" ei înșiși, mai degrabă decât situațiile obișnuite când discursurile lor sunt reflectate în cuvintele elitelor urbane. Contribuțiile vor fi publicate sub forma unui număr special al Journal of Romanian Studies (2023), editat de cei doi bursieri Lapedatu.
Roland Clark este specializat în istoria Europei Centrale și de Sud-Est, fiind interesat în special de România interbelică. Dr Clark a studiat la universitățile din Sydney și Pittsburgh și a predat la Eastern Connecticut State University și la Universitatea din Liverpool. În prezent este Senior Fellow la Centre for Analysis of the Radical Right și președinte al Society for Romanian Studies. Interesele sale de cercetare includ istoria fascismului și a mișcărilor sociale și religioase din perioada ultimului secol. Dintre publicațiile sale menționăm: Sectarianism and Renewal in 1920s Romania: The Limits of Orthodoxy and Nation-Building (Bloomsbury Academic, London, 2020) sau Holy Legionary Youth: Fascist Activism in Interwar Romania (Cornell University Press, Ithaca, 2015), aceasta din urmă tradusă și în limba română (Sfânta tinerețe legionară. Activismul fascist în România interbelică, Polirom, 2015).
Iuliana Cindrea Nagy a studiat la Universitatea "Lucian Blaga" din Sibiu, iar recent (2022) a finalizat o teză de doctorat în cadrul proiectului ERC "Creative Agency and Religious Minorities: Hidden Galleries in the Secret Police Archives in Central and Eastern Europe". Principalele sale interese științifice privesc comunitățile neoprotestante din România și felul în care acestea au fost percepute de regimurile totalitare din România secolului al XX-lea, precum și mecanismele represive folosite de autorități față de aceste comunități.