'Wine is our Bread': Labour and Value in Moldovan Winemaking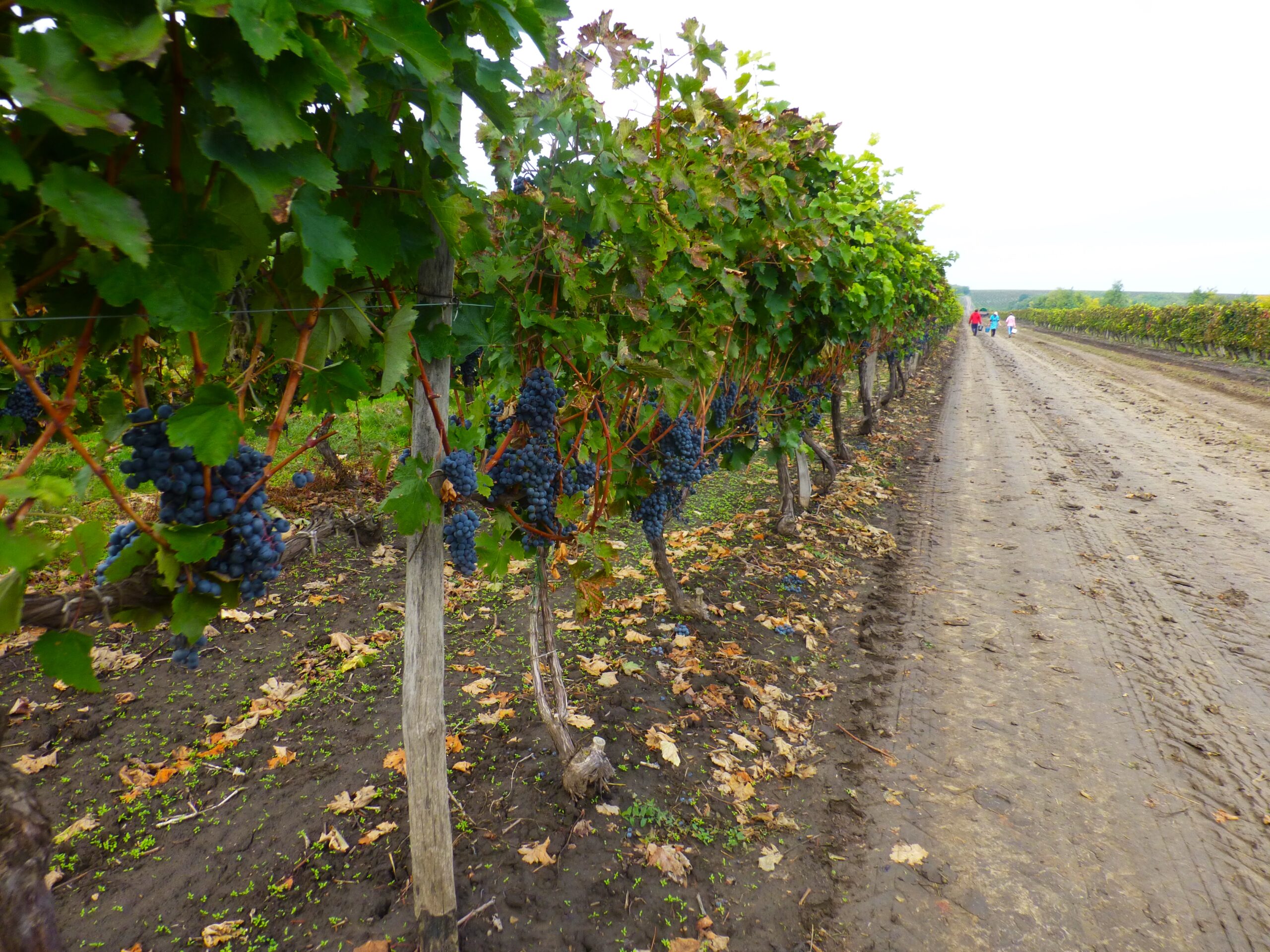 Event: Research group
Location: Zoom
29 April 2022, 17.00-19.00 (Bucharest time)
Daniela ANA, PhD, Consultant on labour rights issues in Sachsen-Anhalt, Germany
Join Zoom Meeting
https://us02web.zoom.us/j/81406379464?pwd=Zk5vV3owc0pRbWFoV1FDRFdxNHZVZz09
Meeting ID: 814 0637 9464
Passcode: 350954
Abstract
A discussion on Daniela Ana's forthcoming book, Wine Is Our Bread. Labour and Value in Moldovan Winemaking (Berghahn, May 2022)
Winemaking has been one of the most significant socio-economic activities in the Republic of Moldova, and its wine sector was marked by successive crises in the last few decades. This book is an ethnographic study of a Moldovan winemaking village, following how workers' livelihoods and winemaking practices have changed in the post-Soviet years, especially after the loss of the Russian market in the mid-2000s and the country's subsequent entry into the global wine markets. It focuses on the changing politics of value seen through stories of labour, transnational quality standards, geopolitics, science and terroir. Drawing on critical political economy approaches and theories of globalization, the book depicts how competitive Moldovan wines take their value from production relations both in the winery and in the households of the workers, from advertising work as well as from monopoly claims on parts of nature. Moreover, it argues that prestige in winemaking is not merely a matter of culture or the environment but equally of historical, economic inequalities that are played out regionally and globally.
Editorial Reviews:
"This is an excellent book, 'a little gem', which provides a highly original contribution to both the fields of anthropology of wine and of post-socialist economies by focusing on an under-researched area." • Marion Demossier, University of Southampton
"This is an excellent ethnographic study focused on wine production in the context of a post socialist nation. Studies that combine the analytical perspectives of political economy with the much-fetishized global commodity of wine are rare and so this is a welcome contribution." • Winnie Lem, Trent University
Short bio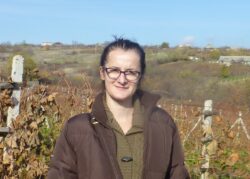 Daniela Ana completed her PhD at the Max Planck Institute for Social Anthropology (Halle/Saale) in 2019 with a project focusing on socio-economic transformations in a winemaking village in the Republic of Moldova. She previously studied at the Central European University in Budapest for an MA degree in Sociology and Social Anthropology, researching seed sovereignty and agrobiodiversity conservation in Romania. Her research interests include food and wine anthropology, human-environment relations, labour studies and migration. She is currently working as a consultant on labour rights issues for Romanian-speaking migrant workers in Sachsen-Anhalt, Germany.
This event is organized within the research group The Group for Anthropological Research and Debates (GARD) hosted by NEC.