Policing Subversion in post-Napoleonic Europe: Austria and the Greek Revolution of 1821-30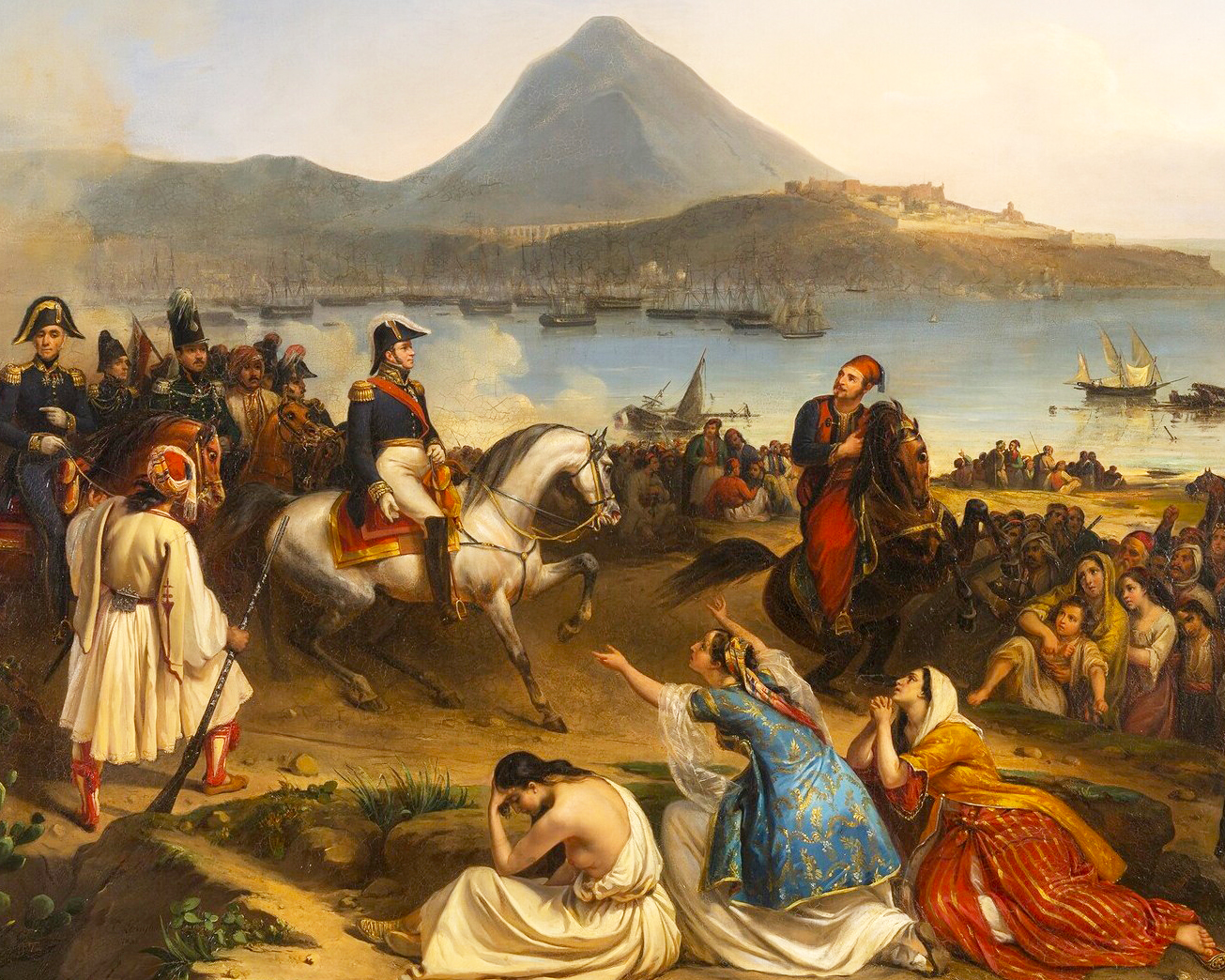 Event: Research group
Location: Zoom
28 March 2022, 15.00-17.00 (Bucharest time)
Chris ALIPRANTIS, PhD, Marie Curie postdoctoral fellow, Ludwig Maximilian University of Munich
Join Zoom Meeting
https://us02web.zoom.us/j/86090100159?pwd=UlBHeDdMTEtjd3VaZ3pCT0o2RStrUT09
Meeting ID: 860 9010 0159
Passcode: 414897
Abstract:
This contribution examines the position of the Habsburg Empire vis-à-vis the Greek revolution of 1821-30 with special regard to policing. It suggests that the Greek revolution with its undeniable transnational significance and perceived threat against the status quo after 1815, pushed the Austrian state to enforce a variety of police measures to contain this alleged threat. These measures ranged from passport and border control directed towards moving Philhellenes, to monitoring Greek refugees and exiles, and using unofficial agents and consuls abroad to gather information on the rebellious Greeks. The article uses the Austrian police policies towards the Greeks as a vehicle to understand more widely how nineteenth century policing functioned. Based on policing, the paper thus adds to the intellectual and administrative history of modern statehood.
Bio: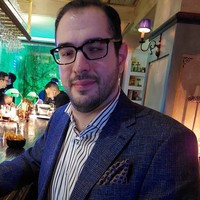 Christos Aliprantis holds a PhD in modern European history from the University of Cambridge. He has been a Max Weber fellow at the EUI in Florence and currently serves as a Marie Curie postdoctoral fellow at LMU Munich. His research interests deal with the history of state formation, policing, and intelligence services in nineteenth century Europe with a special focus on central, east-central and southern Europe.
This event is organized within the research group Reflections on the Political and Social History of the 18th and 19th Centuries in Romania (GRiPs) hosted by NEC.