The Value of Plastics: A View from Romania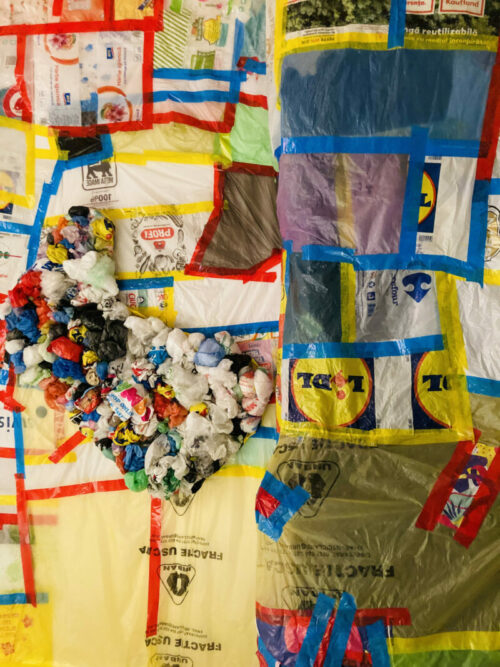 Event: Research Group
Location: NEC conference hall
7 December 2023, 17.00-19.00 (Bucharest time)
Magdalena CRĂCIUN, NEC Alumna; Lecturer, Faculty of Sociology and Social Work, University of Bucharest
Short abstract:
Plastic things keep accumulating, and so do regimes that define their value. This talk elaborates on this observation through an ethnography of engagements with plastics in Romania. This is an almost ideal location for this endeavour—a post-socialist EU country that has a different history to the usage of plastics in other contexts, the lowest municipal waste producer in the EU, subjected to illegal waste dumping from other EU countries, to name just a few characteristics. In this location, different regimes of value coexist. Plastics can be valued as modern materials; (de)valued as cheap, disposable materials; (re)valued positively as recyclable materials; and (re)valued negatively as polluting materials. The talk focuses on how these regimes become grounded in the lived experience with plastics. People draw upon their sensuous, practical, and affective engagements with plastic things, and recognise, adopt, articulate, compare, or propagate these regimes. Moreover, the talk foregrounds the larger implications of this focus on the value of plastics. Firstly, the demonisation of plastics as polluting materials is yet to be widely recognised as a regime of value that may disrupt the routine reproduction of other, more familiar, or vociferous regimes, which explains the limitation of this discourse among the public in Romania and elsewhere. Secondly, each of these regimes puts forward not only claims about the value of plastics, but also about their importance for/against the realisation of a 'good life'. Therefore, the valuation of these materials throws new light on a classical anthropological theme, the relationship between value and values.
Short bio: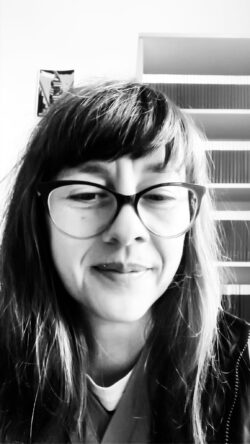 Magdalena CRĂCIUN is a Lecturer at the Faculty of Sociology and Social Work, University of Bucharest. She holds a PhD in Social Anthropology from University College London. She has carried out long-term fieldwork in Romania and Turkey, specialising in material culture, mainly clothing and plastics. She published Islam, Faith and Fashion: The Islamic Fashion Industry in Turkey (Bloomsbury Academic, 2017), Material Culture and Authenticity: Fake Branded Fashion in Europe (Bloomsbury Academic, 2014; Routledge, 2020) and peer-reviewed articles in Journal of the Royal Anthropological Institute, Journal of Material Culture, Ethnos: Journal of Anthropology, World Art, Eastern European Politics & Societies and Anthropology and Humanism.
*
This event is organized within The Group for Anthropological Research and Debates (GARD) hosted by New Europe College.