Ramificațiile darwinismului. Evoluționism și politici științifice în România, 1859-1918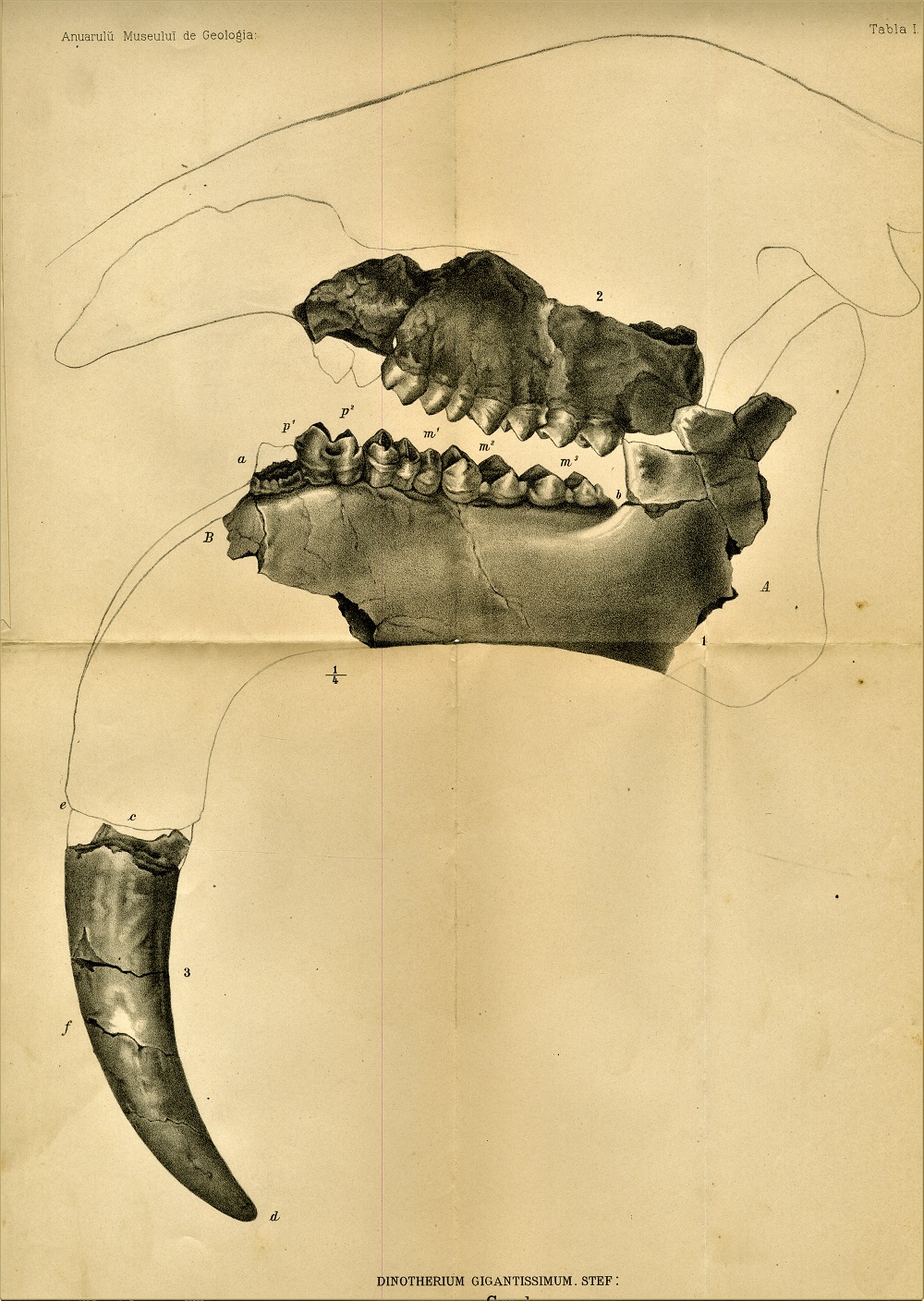 Event: Research group
Location: NEC conference hall & Zoom
8 December 2022, 15.00-17.00 (Bucharest time)
Organizatori: Constantin ARDELEANU, Andrei CUȘCO, Silvia MARTON, Constanța VINTILĂ
Participanți: Raluca ALEXANDRESCU, Călin COTOI, Ștefan DORONDEL, Cosmin KOSZOR-CODREA
Join Zoom Meeting
https://us02web.zoom.us/j/87590375870?pwd=MktMYnV3UGpMR1YxL1IzMVo3L2wyZz09
Meeting ID: 875 9037 5870
Passcode: 222798
Discuția urmărește istoria popularizării teoriei evoluționiste în România între anii 1859 și 1918. Plasarea teoriei naturalistului Charles Darwin (1809–1882) în contextul istoric românesc este importantă din mai multe puncte de vedere. În primul rând, analiza dezvoltării științifice autohtone oferă o imagine a interconexiunii dintre politic și științific, dar totodată dezvăluie și practicile hegemonice ale formării grupurilor naturaliste locale. În al doilea rând, această cercetare urmărește multidirecționalitatea ideilor științifice, evidențiind circulația acestora în mai multe sfere publice. Astfel, discuția se concentrează pe contextualizarea științei în scena social-politică, urmărind receptarea darwinismului din punct de vedere al culturii materiale (discuțiile privind darwinismul în diferite periodice și instituții științifice), politic (în dezbaterile ideologice), dar și din punct de vedere științific (în negocierile epistemologice).
Discuția pleacă de la cercetările lui Cosmin Koszor-Codrea. Teza sa de doctorat, The Word of Science: Popularising Darwinism in Romania, 1859-1918, este disponibilă la linkul de aici: https://radar.brookes.ac.uk/radar/items/17d41292-bddf-4f3b-abd3-790e86c5e38e/1/
Planșă care reproduce schița realizată de Gregoriu Ștefănescu (1836–1911), după ce câțiva localnicii din satul Mânzați împreună cu profesorul local au descoperit fosilele unui mastodont proboscidian în anul 1889. Mamiferul a fost recuperat de Ștefănescu cu ajutorul poliției și redenumit, în anul 1894, Dinontherium Gigantissimum Stef.
Sursă: Anuarul Museului de Geologie și Paleontologie, 1895–1896.
Evenimentul are loc în cadrul Grupului de Reflecție asupra Istoriei Politice și Sociale a secolelor al XVIII-lea și al XIX-lea, găzduit de NEC, și este co-organizat cu Society for Romanian Studies, Pre-1918 History Working Group