Сarriers of Emptiness: Ukrainian Forced Migrants in Romania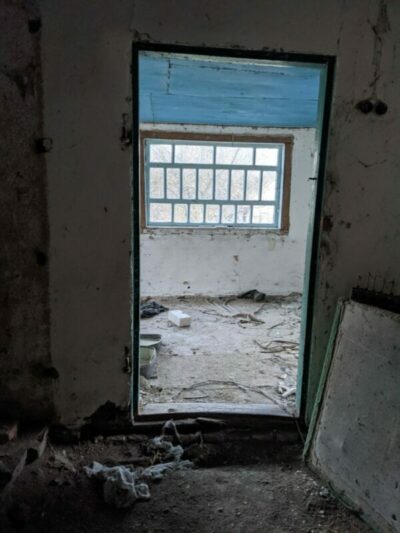 Event: Research Group
Location: NEC conference hall
16 November 2023, 17.00-19.00 (Bucharest time)
Volodymyr ARTIUKH, NEC Alumnus; Postdoctoral Researcher within the ERC-funded project EMPTINESS: Living Capitalism and Democracy after (Post)Socialism, Centre on Migration, Policy and Society (University of Oxford)
Abstract:
Forced migrants from Ukraine are often seen through a normative temporal perspective that posits an attachment to their homeland, their eventual return, and participation in a post-war reconstruction of the country. Away from teleological assumptions, this talk focuses on immediate practices and imaginaries of the forced migrants from Ukraine between temporary security in Romania and indeterminate danger at home. What is the relationship between displacement and emplacement in the situation of a protracted forced migration? How does this relationship change as the war approaches its third year? How do displaced persons reinterpret their trajectories? These questions are approached through the lens of emptiness as a specific social formation that is characterised by the disappearance of the elements of a habitual lifeworld and a sense of temporality without an image of the future. Forced migrants may be called carriers of emptiness: although their displacement is contingent on preserving ties with their homeland, these ties undergo constant restructuring as their home communities are affected by the war-related destruction.
Short bio: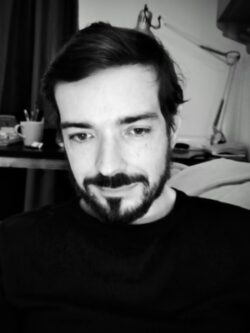 Volodymyr ARTIUKH is a postdoctoral researcher at the Centre on Migration, Policy and Society (University of Oxford) with the ERC-funded project EMPTINESS: Living Capitalism and Democracy after (Post)Socialism. Volodymyr studies migration in the context of war-induced destruction in Ukraine. His project situates their laboural and migratory experiences in Ukraine, Romania and Moldova's changing political and economic situation. His research interests include the anthropology of work and labour organisations in post-Soviet countries, the anthropology of populism, and the comparative study of hegemonic practices in Eastern Europe.
This event is organized within The Group for Anthropological Research and Debates (GARD) hosted by New Europe College.