Why We Fail and How. The Everydayness of Philosophy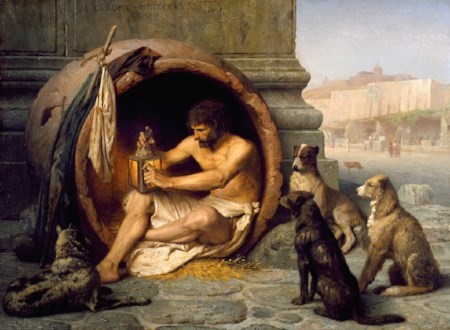 Event: Public talk (in English)
Location: NEC conference hall
30 March 2018, 17:00 – 19:00
Dr. Costică BRĂDĂȚAN, Professor of Humanities in the Honors College at Texas Tech University, NEH Public Scholar & Solmsen Fellow, Institute for Research in the Humanities, University of Wisconsin-Madison
Costică BRĂDĂȚAN is Professor of Humanities in the Honors College at Texas Tech University and an Honorary Research Professor of Philosophy at the University of Queensland, Australia. He has also held faculty appointments at Cornell University, University of Notre Dame, University of Wisconsin-Madison, Miami University, and Arizona State University, as well as at several universities in Europe and Asia. He works on topics in the history of philosophy, Continental philosophy, philosophy of religion, philosophy of literature and of film.
He authored or edited (co-edited) several books, among which Dying for Ideas. The dangerous Lives of the Philosophers (Bloomsbury, 2015). He is currently working on a new book project: In Praise of Failure. A Manifesto for Humility (forthcoming with Harvard University Press).
He also writes essays, book reviews, and op-eds for such publications as the New York Times, Washington Post, The Globe & Mail, The New Statesman, Aeon, Dissent, Times Literary Supplement, and Times Higher Education. His work has been translated into a number of languages, including German, Dutch, Chinese, Vietnamese, and Farsi. He is a religion/comparative studies editor for the Los Angeles Review of Books, as well as the founding editor and curator of two book series: Philosophical Filmmakers (Bloomsbury) and Philosophy beyond Boundaries (Columbia University Press) [in preparation].