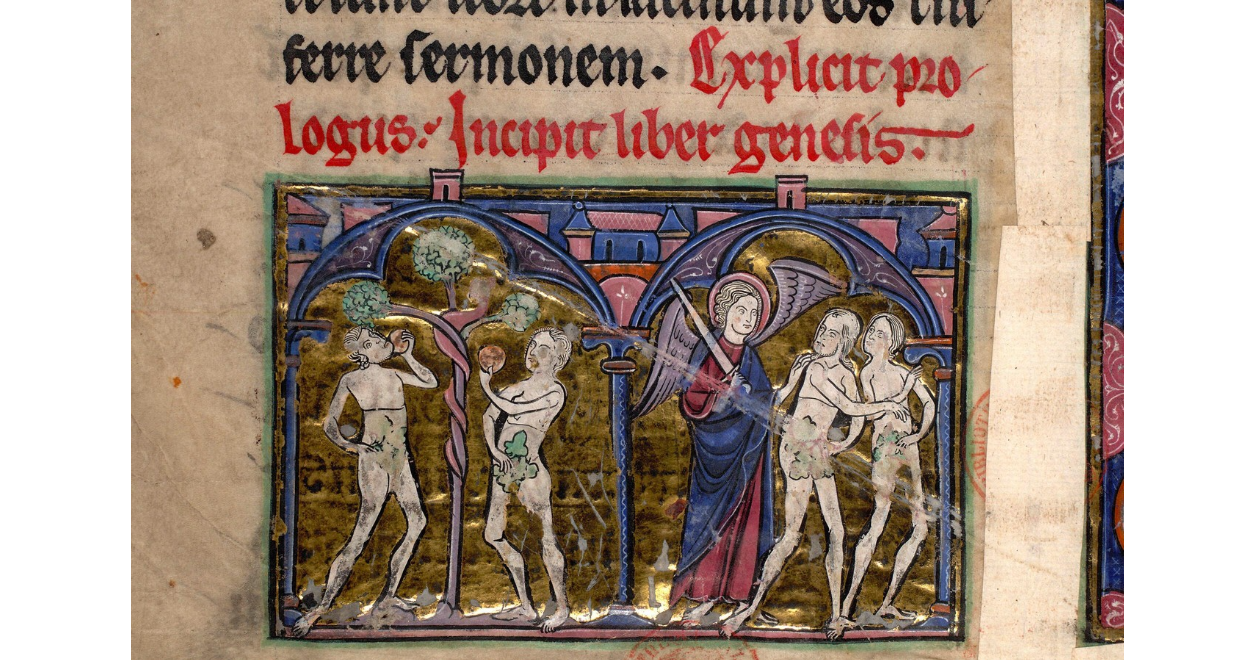 Event: Research group
Location: NEC (#403 ground floor) & Zoom
22 May 2023, 18.15-20.00 (Bucharest time)
Cătălin ȚĂRANU, PhD, NEC scientific researcher, leader of the research project Grammars of Emotion: Shame and the Social Economy of Honour in Medieval Heroic Literatures
Join Zoom Meeting
https://us02web.zoom.us/j/83931818191?pwd=TEp2RjlDcGZhN1Jua3ZBRi9TRWdjZz09
Meeting ID: 839 3181 8191
Passcode: 000982
*
In this first informal get-together we will discuss various theories of emotion, focusing particularly on the locus where affects arise: various regions of the body, the soul, the heart, the brain, touching upon Classical as well as vernacular/folk theories of emotion.
Reading: Leslie Lockett, Anglo-Saxon Psychologies in the Vernacular and Latin Traditions (University of Toronto Press, 2011), pp. 1-53
*
The Emotions Through History Working Group is the product of the collective interests and expertise of its convenors and participants, so please share any ideas, questions, and suggestions you might have at ctaranu@nec.ro. Depending on interest and subject to your suggestions, we can organize additional meetings, change some of the topics or have you present your work in progress.