Subjectivity, Selfhood, and Emotion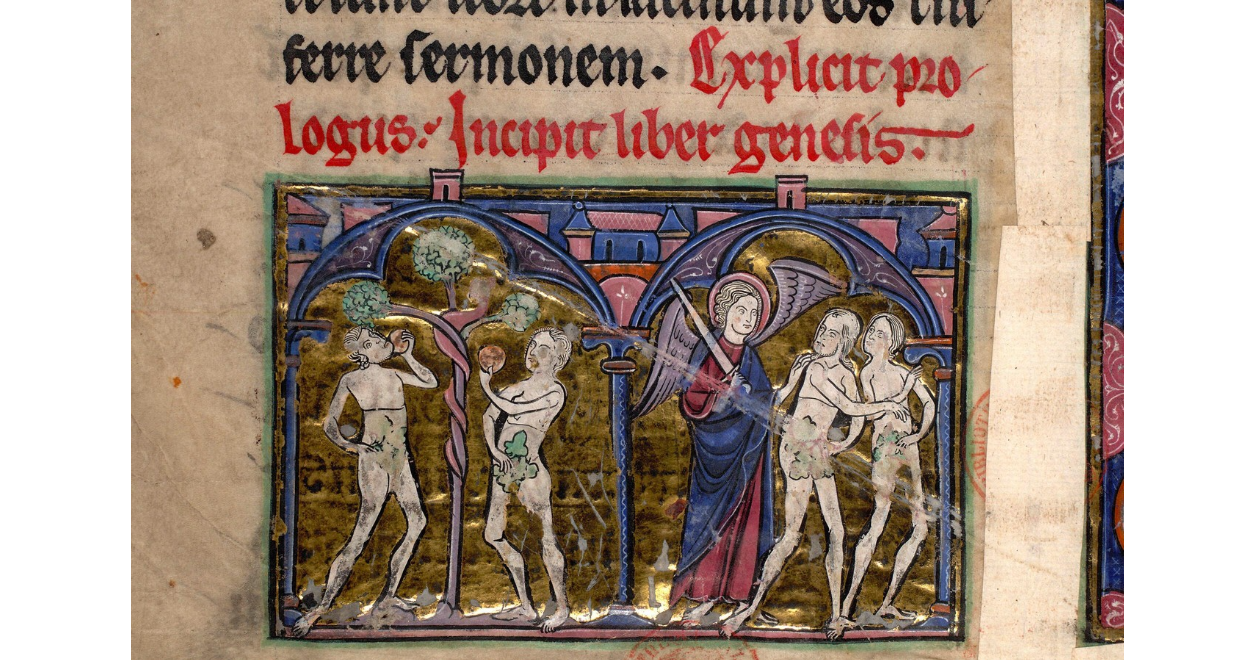 Event: Research group
Location: NEC (#403 ground floor) & Zoom
24 April 2023, 18.15-20.00 (Bucharest time)
Cătălin ȚĂRANU, PhD, NEC scientific researcher, leader of the research project Grammars of Emotion: Shame and the Social Economy of Honour in Medieval Heroic Literatures
Join Zoom Meeting
https://us02web.zoom.us/j/83931818191?pwd=TEp2RjlDcGZhN1Jua3ZBRi9TRWdjZz09
Meeting ID: 839 3181 8191
Passcode: 000982
*
The discovery of the individual self (pushed back by successive generations of scholars from the Renaissance to the High Middle Ages to Classical Antiquity and out of Western Europe to other cultures and societies) appears to be central to the narrative framing of emotions, and vice versa: emotions are central to the construction of selfhood. And yet, are there other ways of conceptualizing emotion which do not presuppose a subject/self at the centre of the world?
Reading: Antonina Harbus, 'Anglo-Saxon Perspectives on Autobiographical Memory and the Self', in Cognitive Approaches to Old English Poetry (D. S. Brewer, 2012), pp. 130-161
Discussion preceded by a Work in Progress presentation by Cătălin Țăranu: Do Emotions Need a Self?
*
The Emotions Through History Working Group is the product of the collective interests and expertise of its convenors and participants, so please share any ideas, questions, and suggestions you might have at ctaranu@nec.ro. Depending on interest and subject to your suggestions, we can organize additional meetings, change some of the topics or have you present your work in progress.