Of Places and People or the Countryside in Romania One Hundred Years Ago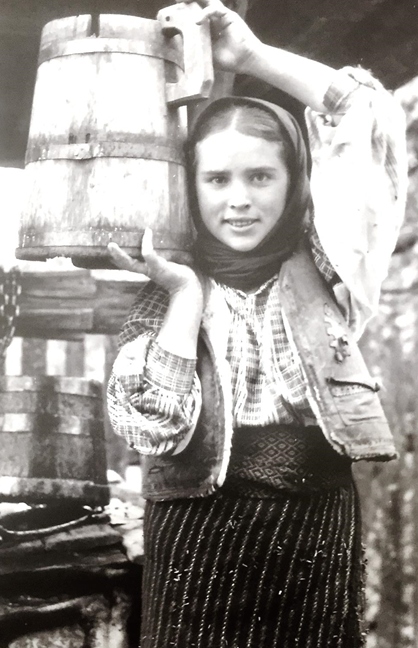 Event: Public Talk in Romanian
Location: NEC conference hall
25 June 2019, 17:00 – 19:00
Dr Alin CIUPALĂ
A public talk on a recent editorial release, the album Lumea rurală românească acum o sută de ani. Istorie și imagini (Monitorul Oficial Publishing House, 2019) by Dr Alin Ciupală, The Faculty of History, University of Bucharest
The album aims to achieve a history in images of the Romanian village as it was captured by photographers one hundred years ago, at a time when Great Romania was being constructed. The images depict the people, their houses and occupations, as well as fragments of their daily life.
Please confirm your attendance at prietenii@patrimoniu-viitor.ro until Sunday, June, 23, 2019.
This event is organised by the Heritage for the Future Cultural Association.