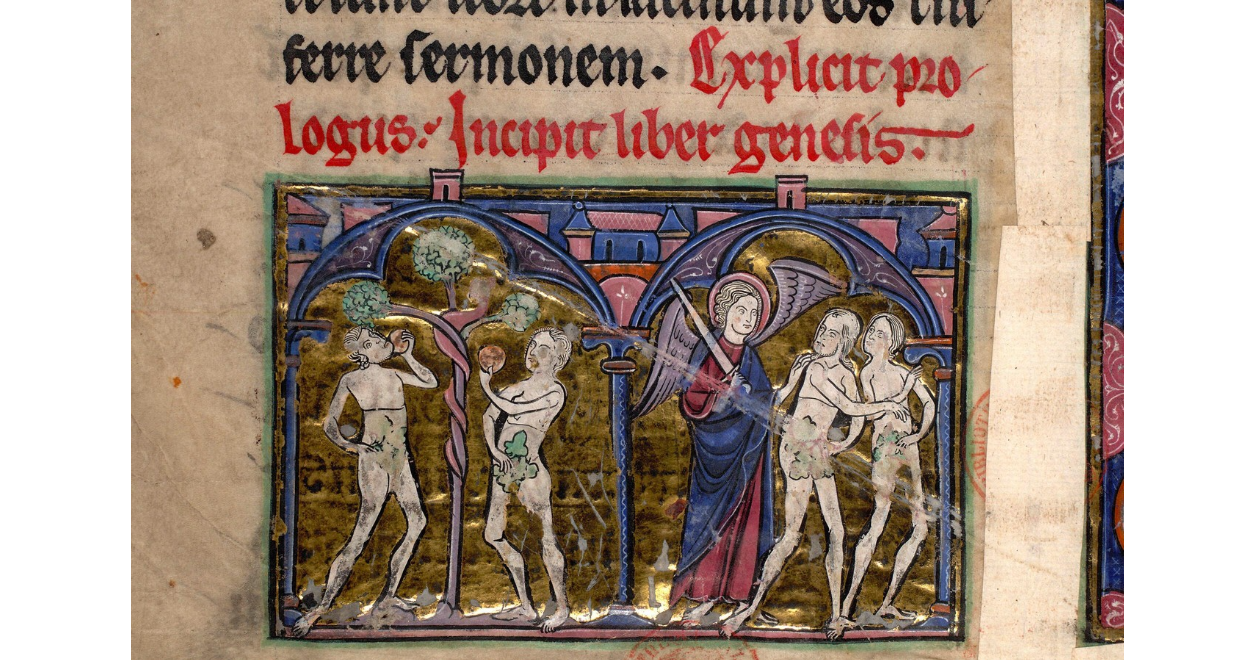 Event: Research Group
Location: NEC (#403 ground floor) & Zoom
17 July 2023, 18.15-20.00 (Bucharest time)
Cătălin ȚĂRANU, Director of the research project Grammars of Emotion: Shame and the Social Economy of Honour in Medieval Heroic Literatures (GRAMMOTION)
Join Zoom Meeting
https://us02web.zoom.us/j/83931818191?pwd=TEp2RjlDcGZhN1Jua3ZBRi9TRWdjZz09
Meeting ID: 839 3181 8191
Passcode: 000982
*
Does emotion reside anywhere else but language? From the (im)possibility of translating the verbal expression of emotion to power structures shaping emotions through discourse, we will discuss the role of language in shaping, expressing, concealing, and translating emotions.
Reading: Language and the Politics of Emotion, ed. by Catherine A. Lutz and Lila Abu-Lughod (Cambridge University Press, 1990), pp. 1-22
*
This event is organized within the framework of the project Grammars of Emotion: Shame and the Social Economy of Honour in Medieval Heroic Literatures, supported by a grant of the Ministry of European Investment and Projects, project number PNRR-III-C9-2022 – I9, financed by Romania's Recovery and Resilience Plan (PNRR) | European Union.