Emotion as a Social Practice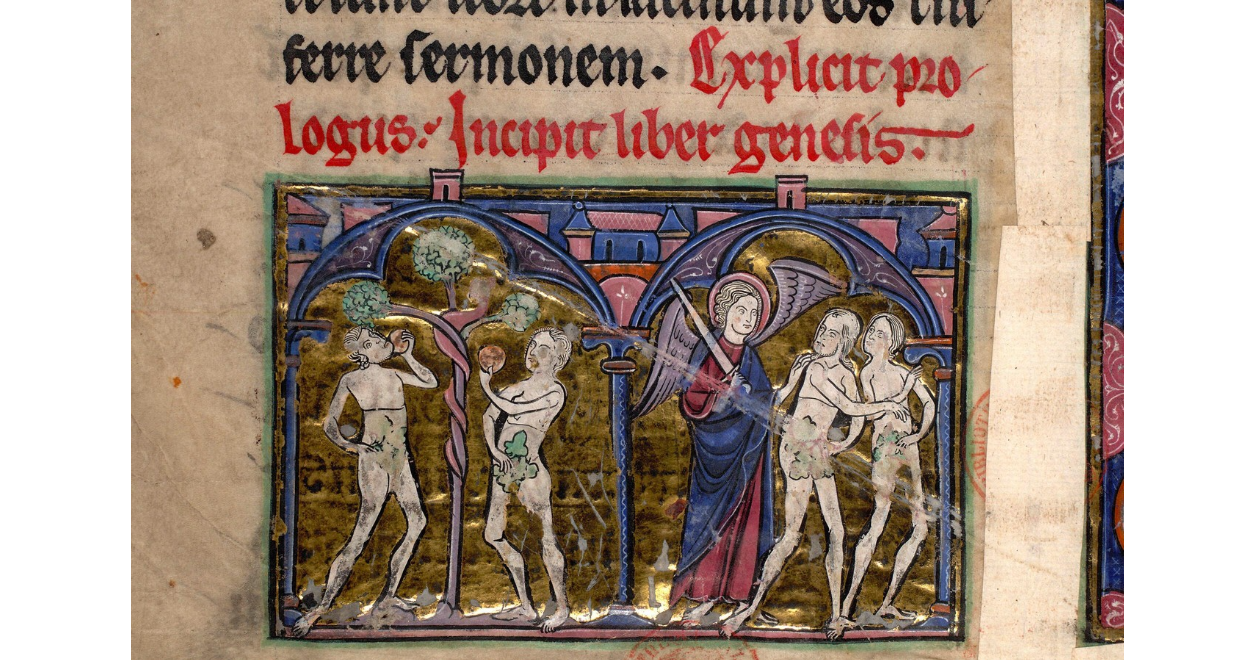 Event: Research group
Location: Zoom
27 March 2023, 18.15-20.00 (Bucharest time)
Cătălin ȚĂRANU, PhD, NEC scientific researcher, leader of the research project Grammars of Emotion: Shame and the Social Economy of Honour in Medieval Heroic Literatures
Join Zoom Meeting
https://us02web.zoom.us/j/83931818191?pwd=TEp2RjlDcGZhN1Jua3ZBRi9TRWdjZz09
Meeting ID: 839 3181 8191
Passcode: 000982
*
Emotion is often conceptualized in the terms of a post-Romantic and post-Freudian discrepancy between the private, ineffable feelings of one's inmost being and its outward expression fraught with the dangers of misunderstanding and repression by other people. The conversation will revolve around newer theories of emotion bypassing this binary logic: emotion seen as a system of social practice, action, and gestures, as a performance determined by cultural scripts, as a phenomenon that emerges out of the interactions with other humans and objects.
Reading: Monique Scheer, 'Emotions as a Kind of Practice: Six Case Studies Utilizing Monique Scheer's Practice-Based Approach to Emotions in History', Cultural History, 7.2, 226-38
*
The Emotions Through History Working Group is the product of the collective interests and expertise of its convenors and participants, so please share any ideas, questions, and suggestions you might have at ctaranu@nec.ro. Depending on interest and subject to your suggestions, we can organize additional meetings, change some of the topics or have you present your work in progress.