Digital Storytelling and Research Dissemination in Eastern Europe and Black Sea Region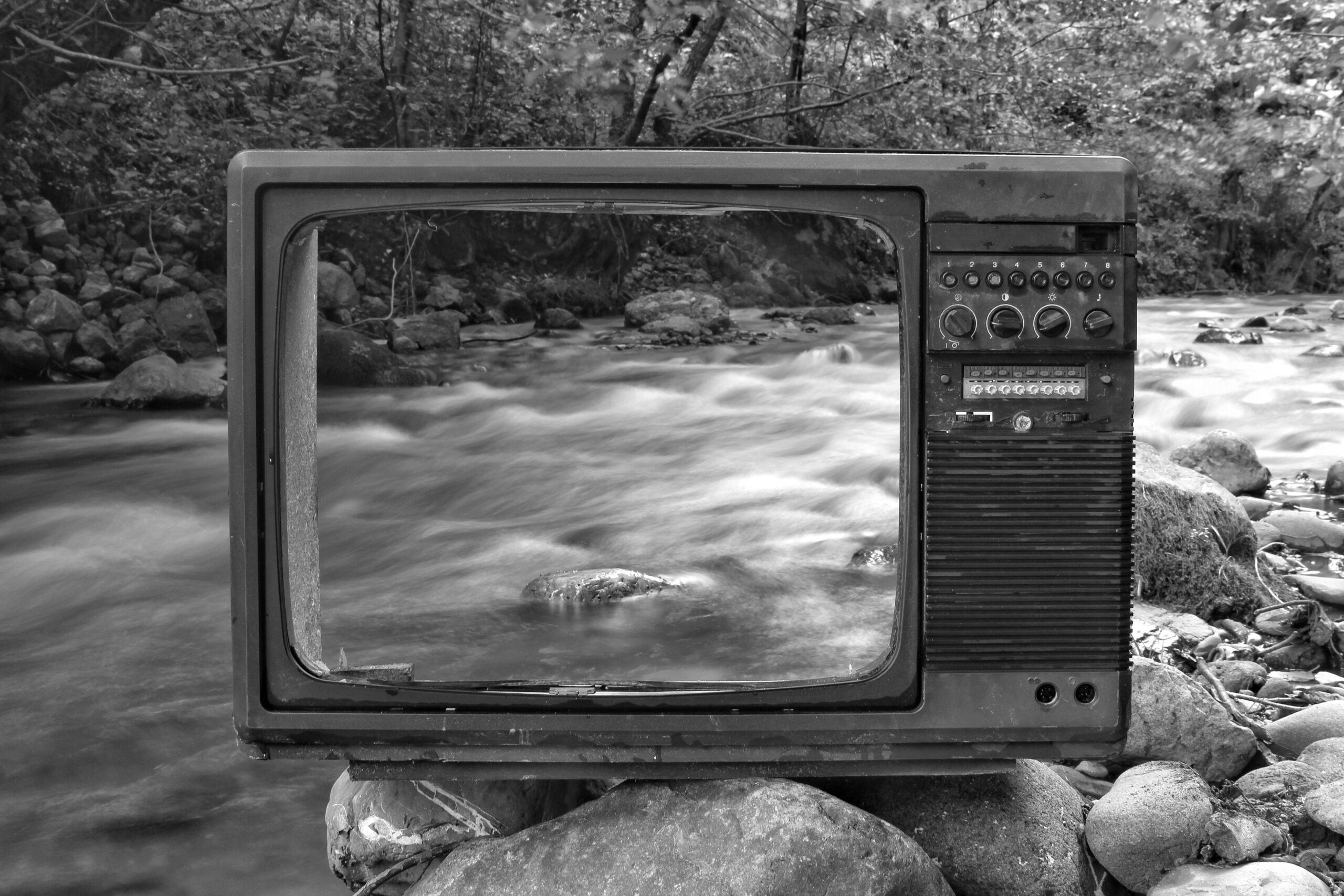 Event: Workshop
Location: NEC conference hall & Zoom
12 October 2022, 10.00-18.00 (Bucharest time)
Convener: Oleksii CHEBOTAROV, NEC Alumnus, SNSF Senior Research Fellow, Institute of Eastern European History, University of Vienna
Discussants: Leonid KLIMOV (Dekoder, Berlin), Taras NAZARUK (Center for Urban History, Lviv)
Participants: Ignacy JÓŹWIAK, Martin-Oleksandr KISLY, Tomasz KOSIEK, Bogdan MATEESCU, Silvana RACHIERU, Tatiana VAGRAMENKO, Tiberiu VASILESCU
Join Zoom Meeting
https://us02web.zoom.us/j/84044325759?pwd=S3dPZXN3Yko1dUhKeGk0U2dxb3NIUT09
Meeting ID: 840 4432 5759
Passcode: 512245
The workshop presents the results of the GCE-HSG Research Dissemination Grant Program "Borderland Studies in Eastern Europe and the Black Sea Region." The digital projects to be presented at the workshop engage with interdisciplinary studies on borderlands. The workshop will cover a broad set of issues on methods, opportunities, and challenges of digital storytelling about physical, symbolic, and imaginary borders.
Program
10.00 – 10.30 Introduction
10.30 – 11.00 Coffee break
11.00 – 12.30
Tiberiu VASILESCU (Vasile Pârvan Institute of Archaeology, Romanian Academy)
(In)Visible Ottoman Heritage in Dobruja: Mapping Muslim Traces in a Borderland Region
ottomans.ro
Tomasz KOSIEK (University of Rzeszow), Ignacy JÓŹWIAK (University of Warsaw)
Ignacy JÓŹWIAK (University of Warsaw)
Broadcasting from the Forgotten European Borderlands: Carpathian Watershed in the Polyphony of Voices
wododzial.pl

12.30 – 13.30 Lunch break
14.00 – 15.30
Tatiana VAGRAMENKO (University College Cork)
Bojan MIJATOVIC (Sarajevo Graphic Group)
Digital VR Exhibition "The Underground: Lived Religion on the Margins of State and Society
hiddengalleries.eu
Silvana RACHIERU (University of Bucharest)
ADAKALE (Hi)STORies – Framing the Lost Paradise and Archiving the Memory of an Island
adakalelibrary.net
15.30 – 16.00 Coffee break
16.00 – 17.30
Bogdan MATEESCU (Nicolae Iorga Institute of History, Romanian Academy)
A world in a Census. Family, Household and Rural Society in 1838
1838.ro/home; demist.iini.ro/en
Martin-Oleksandr KISLY (Kyiv-Mohyla Academy)
Crossing Physical and Imaginary Border: Crimean Tatar's Return Home
*
This workshop is supported by the Center for Governance and Culture in Europe at the University of St. Gallen and New Europe College.