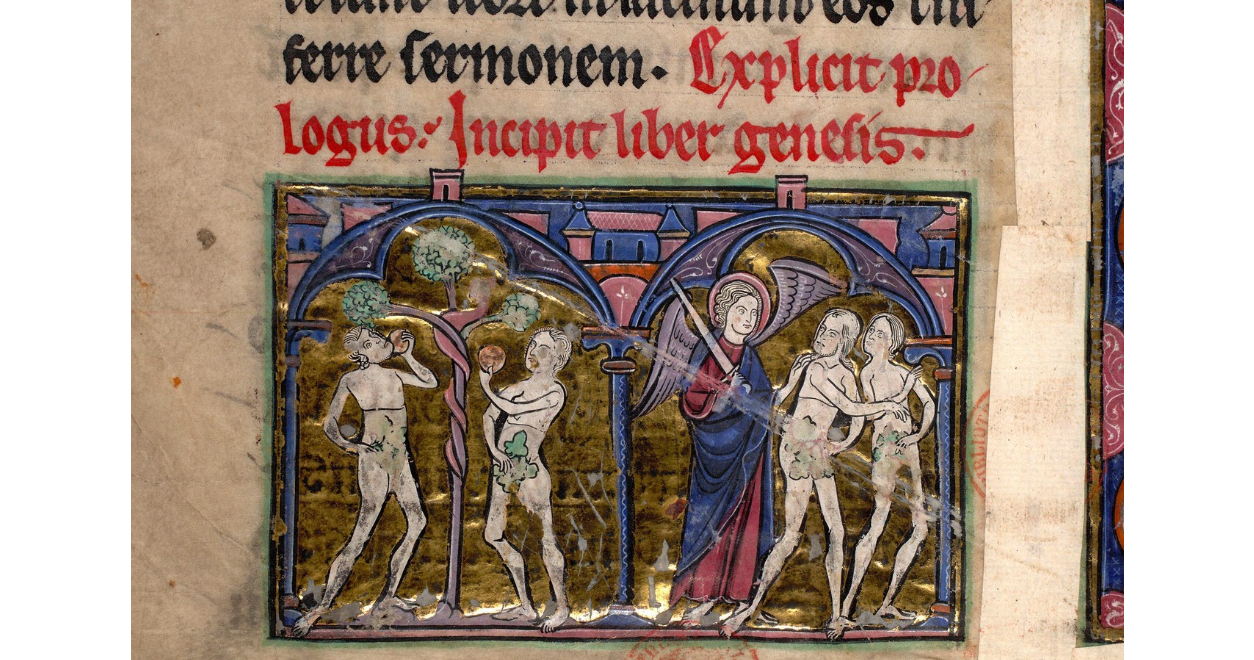 Event: Research Group
Location: NEC (#403 ground floor) & Zoom
23 January 2024, 16.15-18.00 (Bucharest time)
Cătălin ȚĂRANU, NEC scientific researcher, leader of the research project titled Grammars of Emotion: Shame and the Social Economy of Honour in Medieval Heroic Literatures
Join Zoom Meeting
https://us02web.zoom.us/j/83931818191?pwd=TEp2RjlDcGZhN1Jua3ZBRi9TRWdjZz09
Meeting ID: 839 3181 8191
Passcode: 000982
Historians of emotion have only recently begun to engage with this alternative paradigm to emotions, which foregrounds intensities of feeling that go beyond (or come before) language and that engage the bodily senses. Hence, breaking with psychoanalytic or psychological frameworks, affect theory is not concerned with discrete emotions constructed through words via cognitive faculties but with studying affectivity expressed in spaces outside human subjectivity or interiority. We will discuss the potential of this framework to cast light on previously unconsidered issues in studying feelings in the sources of the past.
Readings: * Yael Navaro-Yashin, 'Affective spaces, melancholic objects: ruination and the production of anthropological knowledge' (Malinowski Memorial Lecture 2007), Journal of the Royal Anthropological Institute 15.1 (2009), 1-18
*(Optionally) Brian Massumi, 'The Autonomy of Affect', The Politics of Systems and Environments 31 (1995), 83-109
This event is organized within Emotions Through History Research Group in the framework of the Grammars of Emotion: Shame and the Social Economy of Honour in Medieval Heroic Literatures research project supported by Romania's Recovery and Resilience Plan | Ministry of European Investment and Projects – Government of Romania | #NextGenerationEU – European Union (Postdoctoral Research PNRR-III-C9-2022 – I9) and hosted by New Europe College.